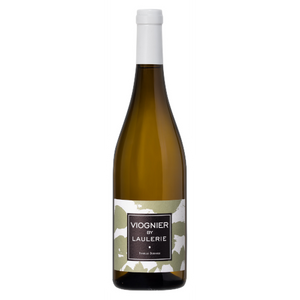 Bergerac, France - 100% Viognier
Floral, with notes of marmalade, comforting characters of stewed apricots and pears. On the palate we find all the characteristics we expect from a good Viognier: a unique, round vivacity with elegance and refinement in the finish. A hint of pleasant bitterness, reminiscent of orange peel, gives depth to the richness of the wine. This wine sits at 13.5% abv.

Pairing suggestion:
A surprisingly versatile wine to be enjoyed as an aperitif, with heavier salads such as avocado & crab, or a pork tenderloin with vegetables like asparagus. It will also pair well with sushi!  If you are into deserts like we are, try it along side a peach dessert. Magnificent.